My name's Dani.
I work as an iOS engineer in Madrid.
Some years ago, I created pineappslab as a site for collecting all my projects and hobbies. It involves programming, music, illustrations and animations.
My drawings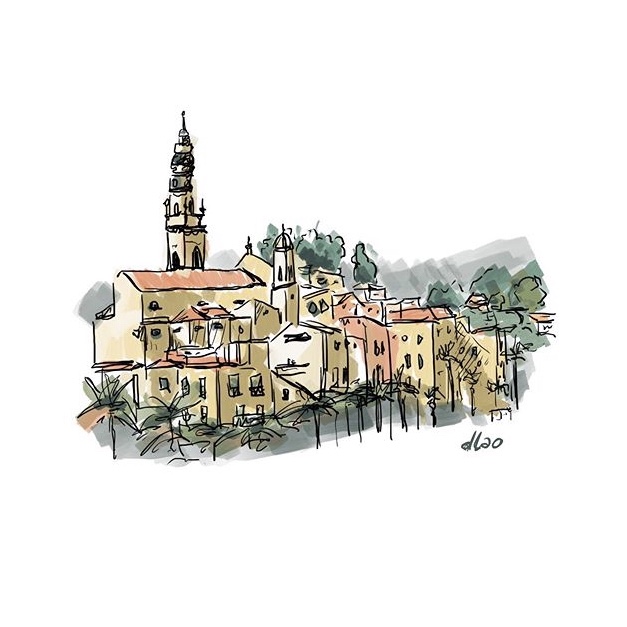 I'm a big fan of urbansketching. If you want to take a look at some of my sketches follow me at @dlao_sketching on Instagram.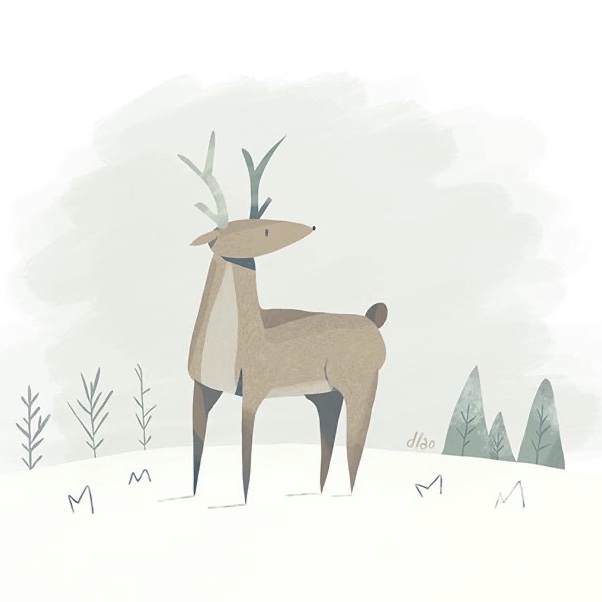 Also, I really like character design and illustration. You can see my drawings at @dlao_draw on Instagram.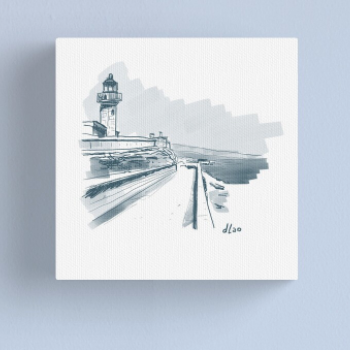 If you want to buy any of them visit my Redbubble store.
My apps and games
Parallax Layers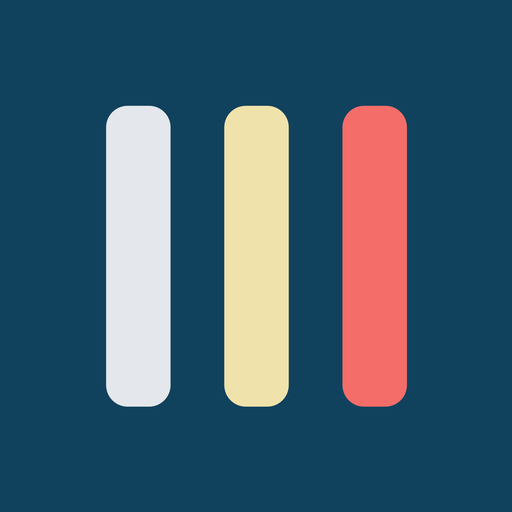 An iOS app to create 3D movement effects through image layers. See it on the App Store
There's also a lite version
Battery Care Alarm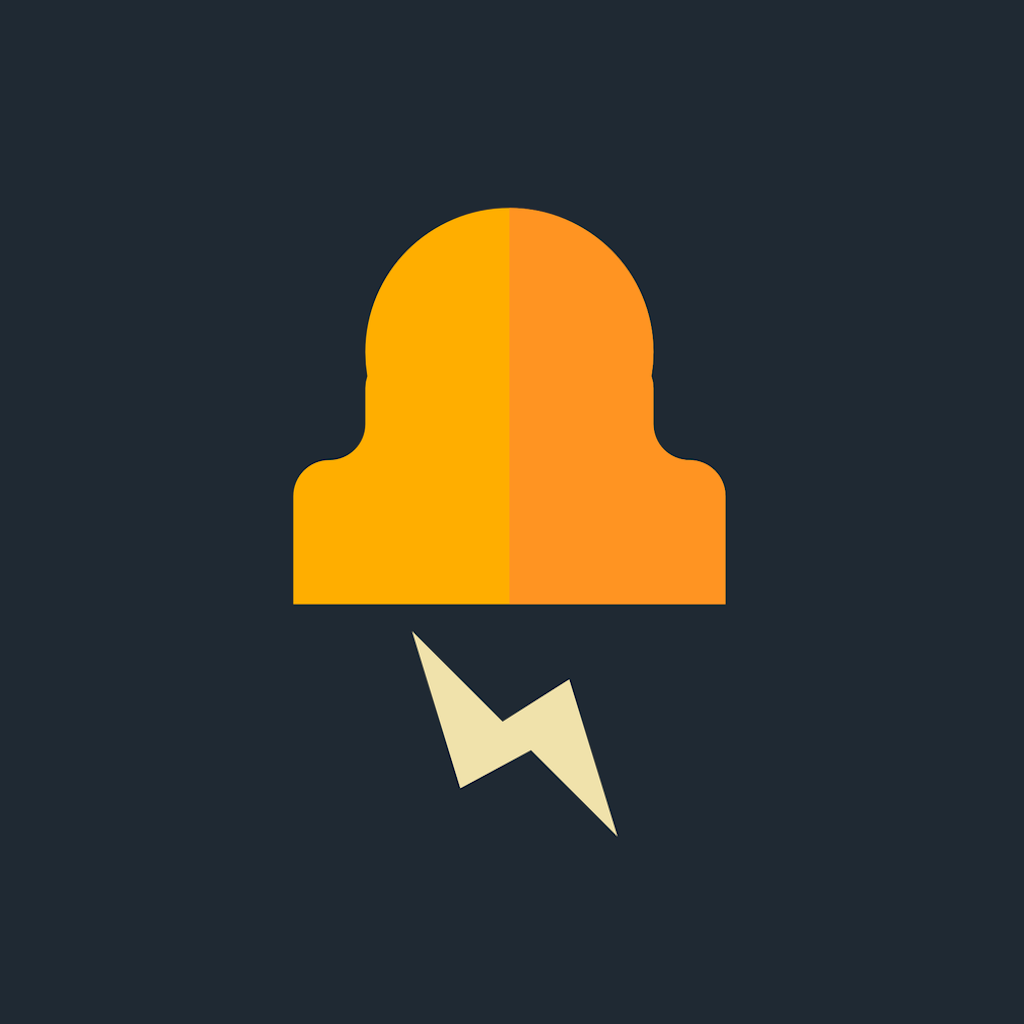 An iOS app to set an alarm when the device battery reaches a certain value. Useful to not overcharge devices and care their battery life. Download it from the App Store
Run Mati Run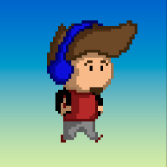 A quite hard pixel art infinity runner for iOS
Contact
Get in contact through pineappslab@gmail.com or @dani_lao on Twitter.